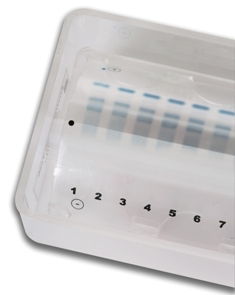 HELLABIO is here to serve you.
HELLABIO has long experience in the production of soft and hard ware electrophoresis products and the varius techniques involved in their production, guaranteeing high quality products and excellent after-sales services.
We encourage you to contact us for more informations, orders and consultation. Our quality products are already available in more than 20 countries.